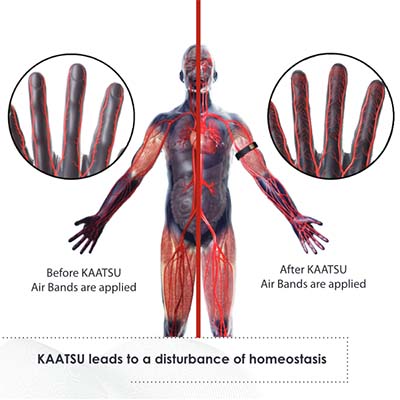 We explain the basic physiology of KAATSU and demonstrate how, as a result of gentle added pressure, KAATSU can benefit you.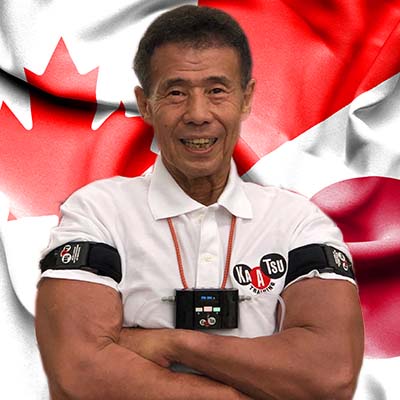 The story of KAATSU is one of perseverance and diligent research to learn how an accidental observation could benefit the lives of millions.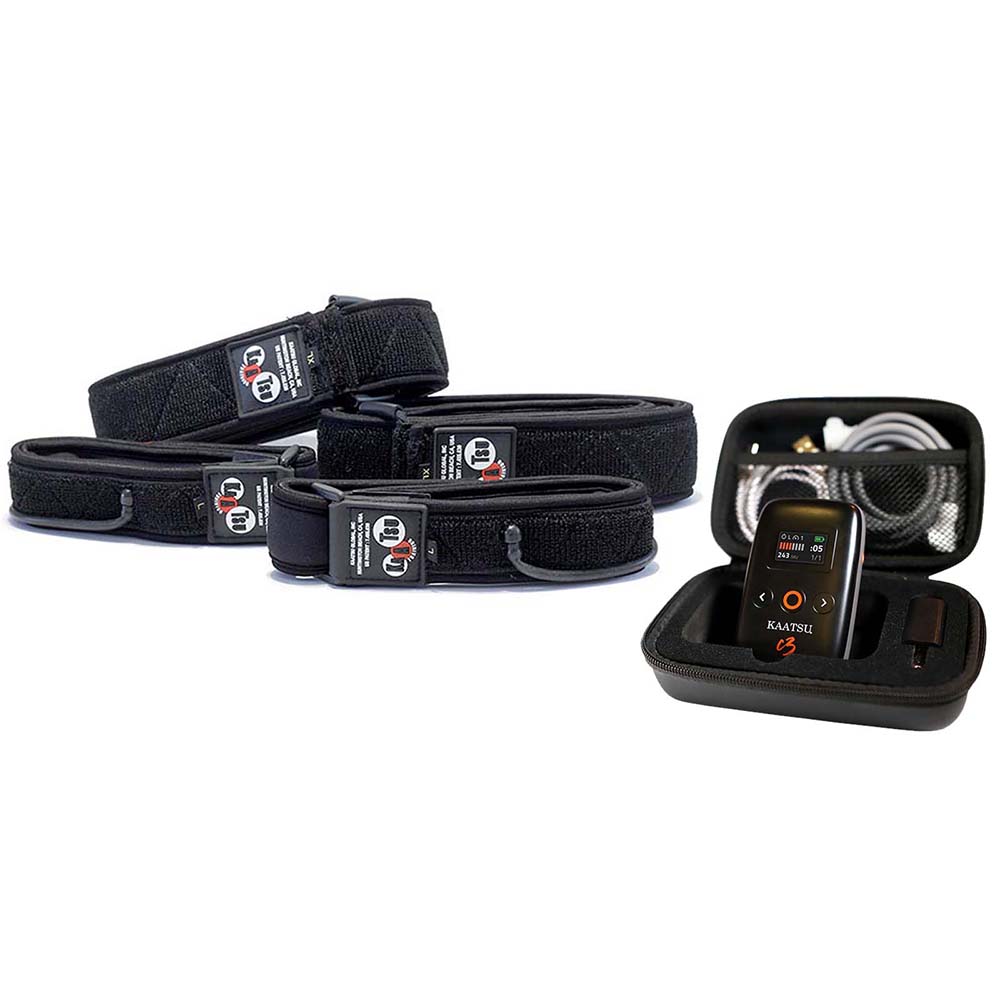 Patented KAATSU concepts and band designs make KAATSU and BFR related but different. Only KAATSU is KAATSU.
Get KAATSU Products in Canada!
KAATSU products and protocols have been proven safe and effective for decades. Suitable for all ages and abilities, the KAATSU family of products are an ideal way to improve health, fitness, rehabilitation, and recovery.
KAATSU products are available for personal or professional use.