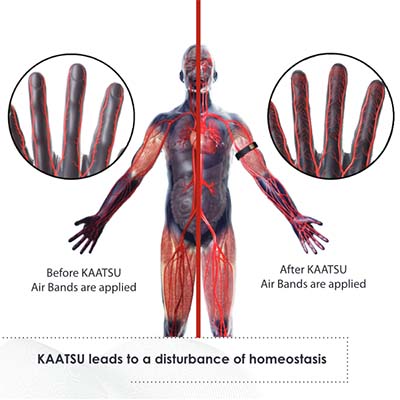 We explain the basic physiology of KAATSU and demonstrate how, as a result of gentle added pressure, KAATSU can benefit you.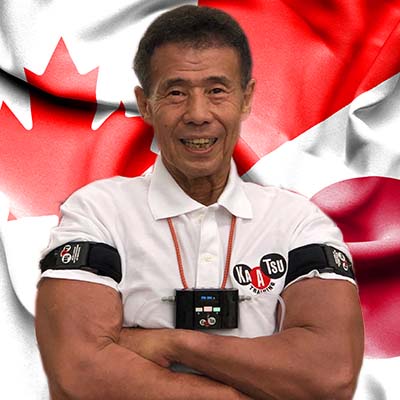 The story of KAATSU is one of perseverance and diligent research to learn how an accidental observation could benefit the lives of millions.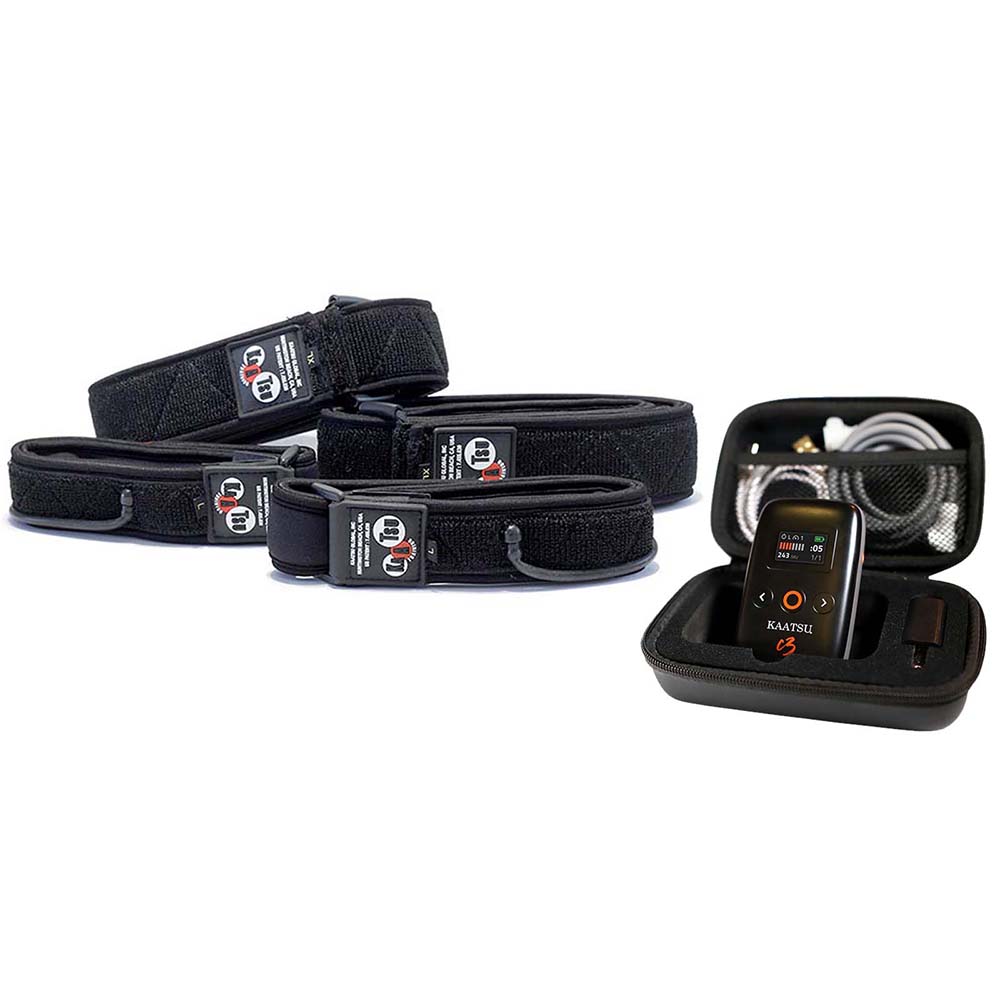 Patented KAATSU concepts and band designs make KAATSU and BFR related but different. Only KAATSU is KAATSU.
Check out the KAATSU Family of Products
KAATSU products and protocols are the safest way to train using Blood Flow Restriction (BFR). Suitable for all ages and abilities, KAATSU products automatically and safely optimize blood circulation for improved health, fitness, rehabilitation, and recovery.
KAATSU products are available for personal or professional use.